Biological & Regenerative Farm Consultancy Service
After 10 years of biological farming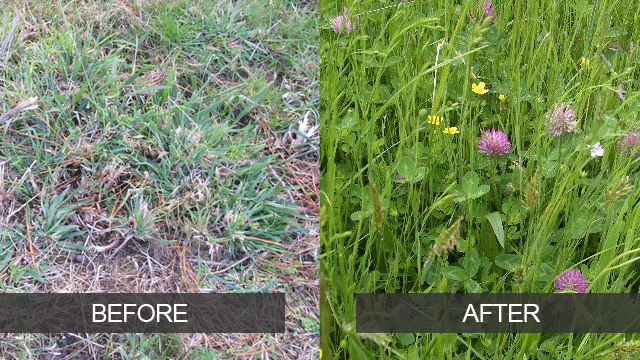 Rapid pasture improvement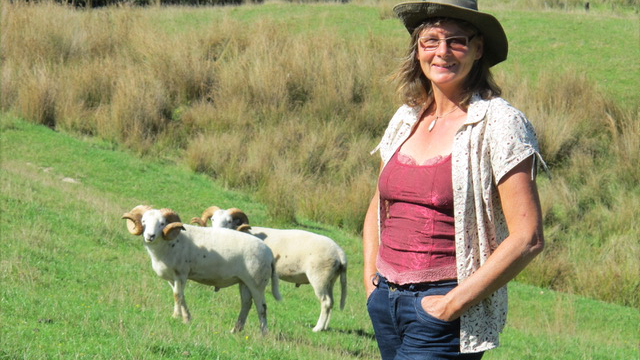 Bev Trowbridge, Consultant
B.Sc.(Hons)1st class; PG.Dip. Arts: Ph.D.
New to farming? Feeling out of your depth?
Struggling with livestock health and/or land management issues?
Looking for an approach which is easy on the pocket , easy on the land, & easy on the eye?
Interested in real food from your own land?
If you answered "Yes" to any of these questions- we can help!
Bev has been farming her own land for over 26yrs;
Her approach to farming is to work with nature to get the best from the soil
A qualified ecologist with over 35yrs land management experience
Specializes in matching livestock to the environmental conditions
Breeds and rears livestock suited to biological farming
Understand the needs of the small and medium sized farmer
Understands the science and the practicalities from first hand experience
Award-winning farm demonstrating success of this approach
Works with a wide range of land managers, and public-interest groups
Has been consulting for many years with easy-going, informative approach
Experience of paddock to plate direct sales businesses
As an independent consultant Bev is also available for group workshops and professional presentations.
To enquire about a site consultation please fill out our enquiry form here.
Bev can travel to on-farm consultations in the Northland & Auckland regions; enquiries from further afield may be considered depending on availability.
(Please note we cannot enter into consultations without first seeing your land & discussing your farming situation, however, further consultations can be by phone or e-mail).
Investing in the right advice upfront, or even part-way through, can save you a huge amount of time, money & stress, and mean that you can actually get the most from your land & live that dream!